Lili is a petite brunette nympho ready to do everything to succeed. Exhibitionist and tease, our beautiful bitch will pull out all the stops to make us see that she is the biggest bitch of Avignon. Queen of deep throat, our beautiful brunette will impress us.

Kim, 22, is a sublime spinster who arrived in Chartres. She will exhibit us his dream body before seeing our amateur arrive for the kiss she deserves. And indeed our beautiful amateur refuses nothing!

Lana, a blonde beautiful 19 year old Parisian for a very hot casting. Our beautiful amateur wants to discover our shoots and especially our fans' good pussies. This good bitch is open to all and we prove that very quick!

Imany Many is a single women who has come from the Basque Country and who likes to go to libertine clubs. Why porn? Because she wants to test everything in his life... The proof in video!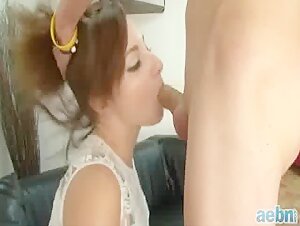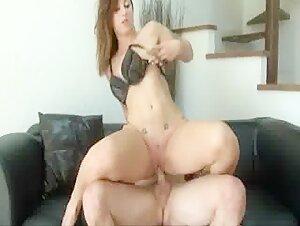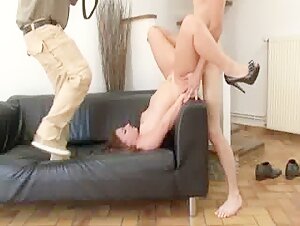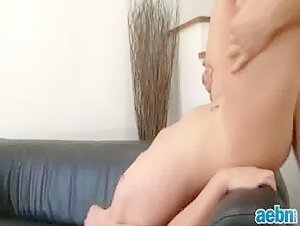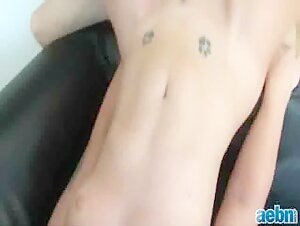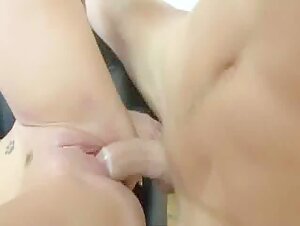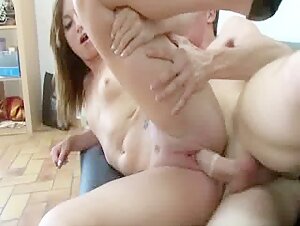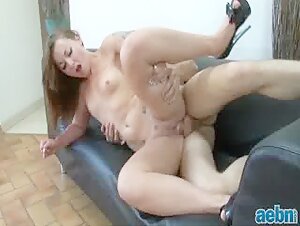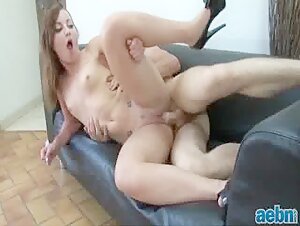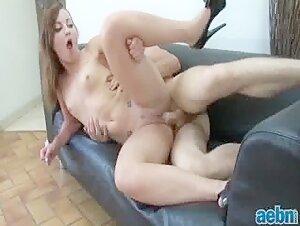 Comments (0)