Big Cock Adventures: Connor Cox
Webcam model Amber is here with Connor Cox and she's hoping she can handle his big cock. She hasn't had much experience with big dicks but she is willing to give it a go.

Gemma Nicole is shooting her first boy/girl scene with Connor Cox. She's never had a cock as big as Connor's but that's not stopping her from trying. When Connor inserts his cock inside her tiny teen pussy she gasps and grips the sheets. She moans and groans from pleasure.

Jynx Hollywood - Lots of tattoos, super flexible, loves rough sex and she has big natural boobs. Lucky Connor is in for a good time! She gives Connor's huge member a good long cock worship session. You can tell she enjoys having a huge cock in her mouth. Connor lays some serious pipe on this girl but she takes it all in stride.

Odette is in a relationship but it's very open. She loves to have sex but has trouble with size since she has a tiny pussy. She is in for a surprise when she sees Connor's schlong. As soon as Connor puts it in she says that it barely fits and that she needs a deeper pussy, but she still manages to take it and get fucked. She even uses a vibrator to help her get off.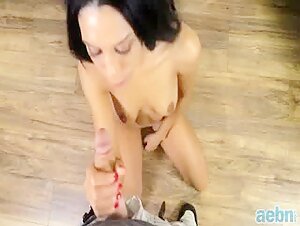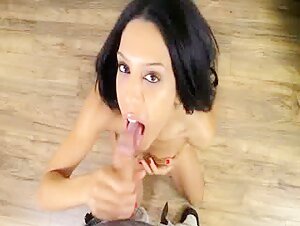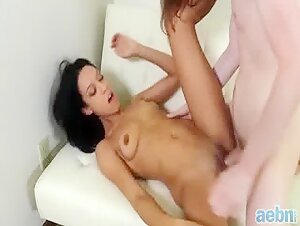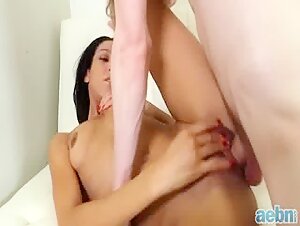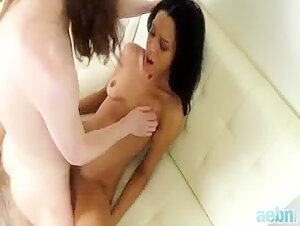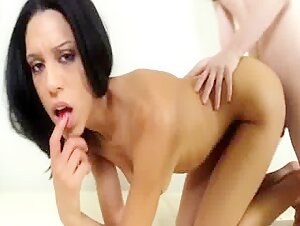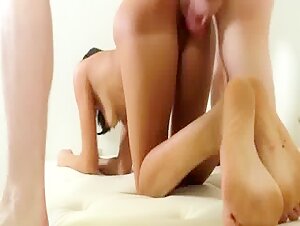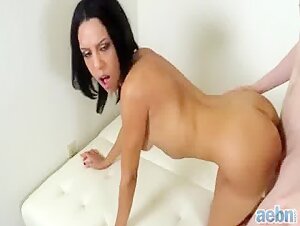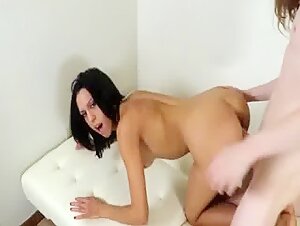 Comments (0)