Dressed in a red robe your mom comes in to talk to you. She wants to make sure you're not telling anyone the little secret that mommy is your girlfriend. "If you tell anyone then mommy can't play with you anymore," she says. She talks softly to you as she lovingly sucks on your penis.

"I would miss this way too much," she moans. "I love playing with your penis, it makes mommy so happy," she tells you as she sucks. Teasing you and sucking you, you can't help but cum in her warm wet mouth. She swallows every drop.

A couple of nights later mommy is back in your room. "I think because you've been such a good boy, mommy is going to let you cum inside her!" You get instantly hard. "I think there's a chance to get mommy pregnant," she smiles. "This is a special little treat for my big boy!"

She sucks you hard in her mouth. "In you go," she whispers, sliding you in and moaning. Mommy teases you and encourages you to cum inside her as she rides you. You feel it building as it shoots inside her, filling her up as she moans.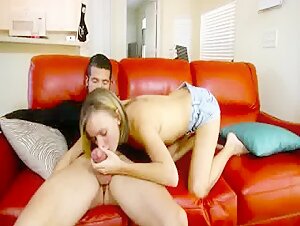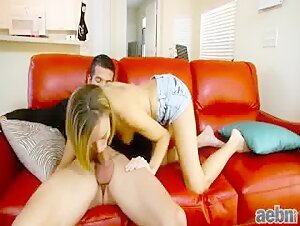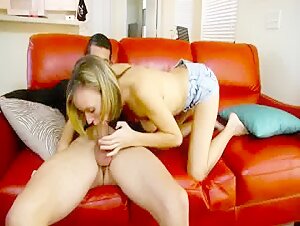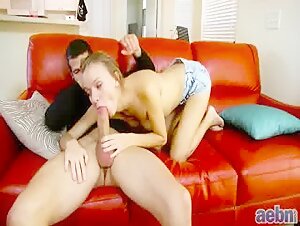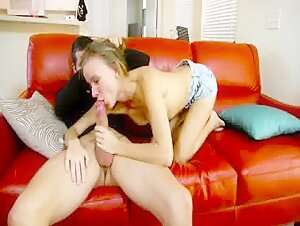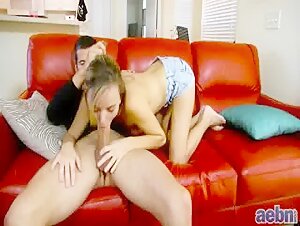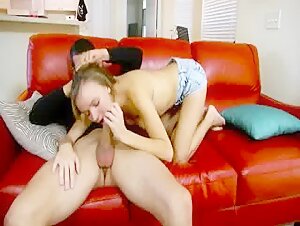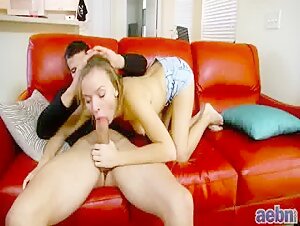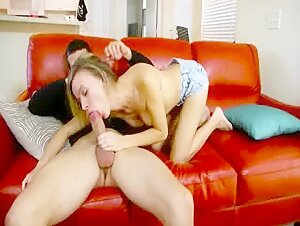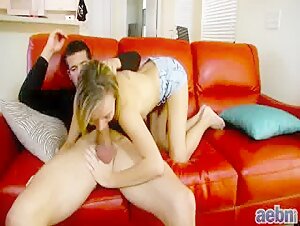 Comments (0)